Tracking unlimited wallets with watchlist
across 20+ chains and 100+ protocols
Only paste your wallet and get an in-depth view of your DeFi assets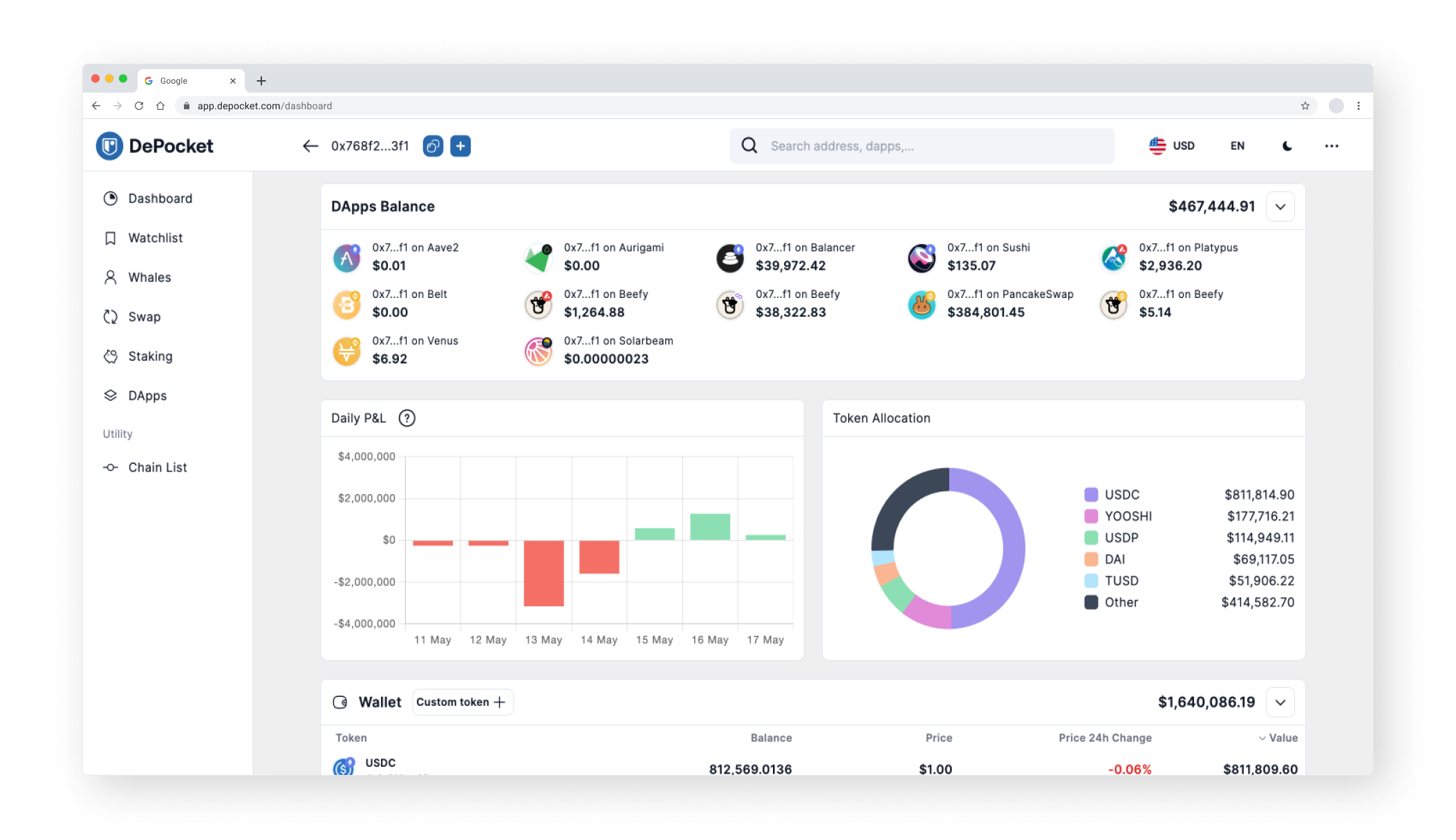 Core features
Web3 portfolio and onchain movement tracking
Portfolio Tracker (Dashboard)
Easy to tracking any wallet on the chain which we was supported, no need to connect wallet.
Smart money tracker (Whales)
Tracking the onchain movement on any smart money wallet, which was accurated by DePocket Analytics team.
User customization
Tracking unlimited wallet collections with Watchlist feature
Create, edit, import or export our wallet collections in friendly UI/UX. Get an overview for all wallet in collection in one view.
Explore Feature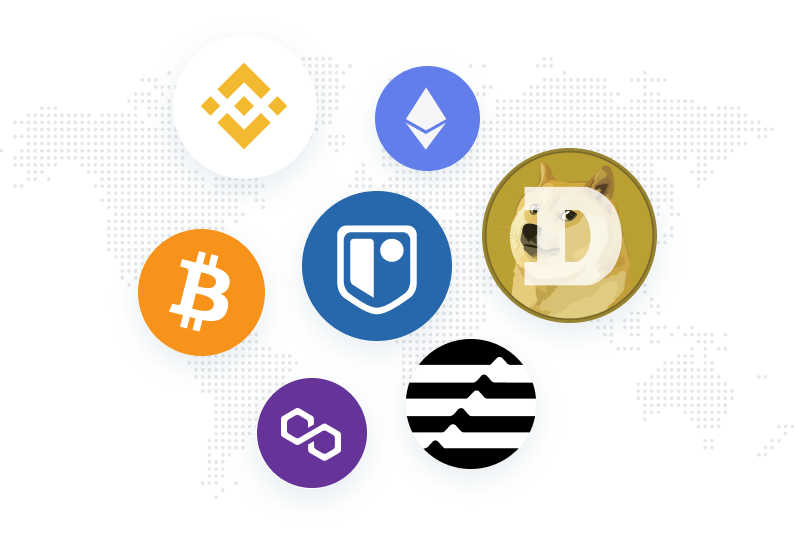 News
Latest news and publish about DePocket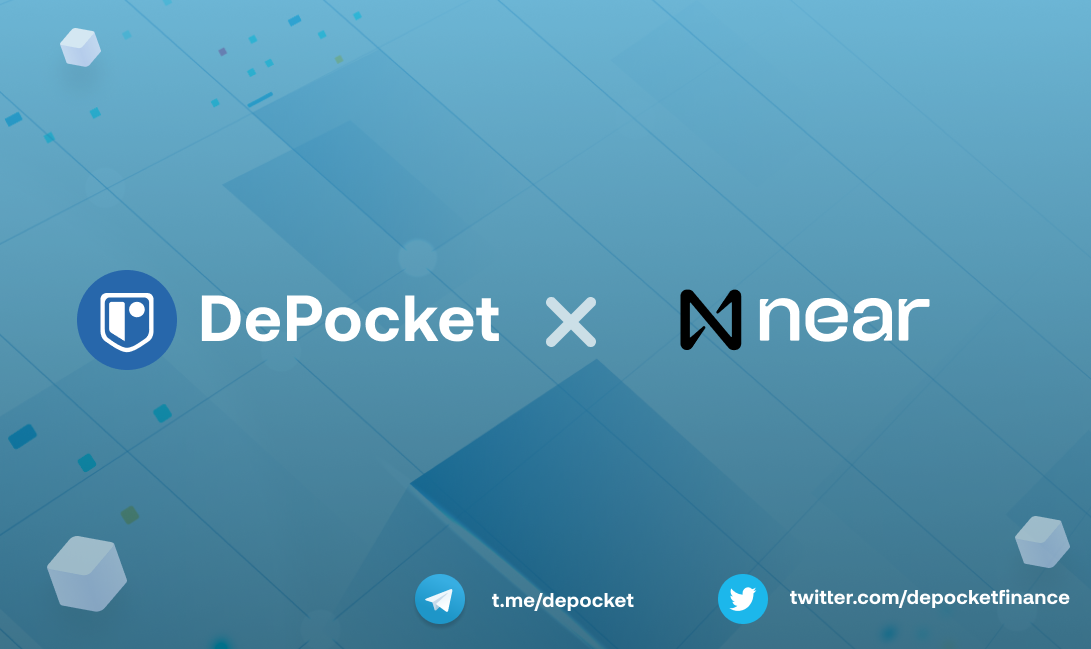 This past week, the DePocket platform announced the acquisition of a substantial NEAR protocol financial grant. This immediately gave the platform the ability to build up and support NEAR ecosystems...
Learn More
Track your Web3, Crypto and DeFi Portfolio now
Pasting your wallet here and click track now to track your portfolio